Women Of Power and The ConveHERsation isn't just about bringing women together, it's about having a platform that promotes transparency, honesty and truth, a platform that encourages growth and that challenges any pre-existing thoughts that may limit you. It's about going back to the beginning, to the ideas and thoughts that have helped shaped who you are, and about weeding out any notion that makes you see yourself as less. Socially women have come far, but we still have more to do and Women Of Power is here to lend out a hand to say - We know that when women help each other magical things happen!
We are super excited to be back this month a fabulous panel of women!
ALL BUSINESS NO BALANCE will be an event that will allow some amazing women in business to share their experiences. We want to help women understand the work that goes into being an entrepreneur/business owner.
The panellists will share the reality of their situations both pre establishment and post establishment.
How they strike the balance? Childcare? Being a mother and the societal expectations that come with it? Mummy guilt?
- Making it work - we will be hearing about what helps them compartmentalise or if they manage to mix both family and business how they do so successfully?
- How do they manage their teams if they have one? What kind of support do they have and how does it help?
- How do they stay motivated? Do they have a mentor or someone they confide in?
and much much more!
The SheSharers:
LACEY HUNTER-FELTON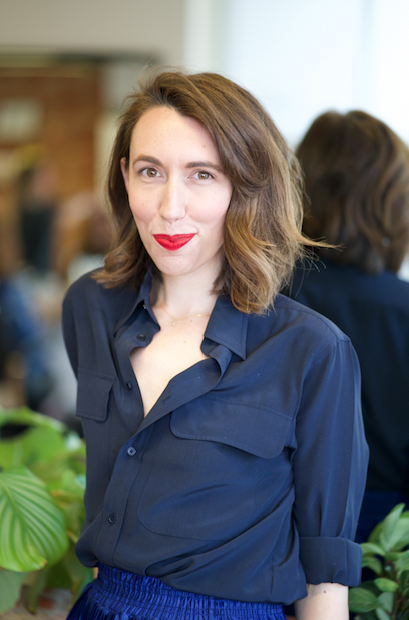 After leaving a career in a West End salon to go freelance and start a family, Lacey soon realised that there was a lack of options for professionals looking for a work-life balance in the fashion and beauty industry.
Hunter Collective
is a co-work space for freelancers, to meet, work and collaborate.
TONIA BUXTON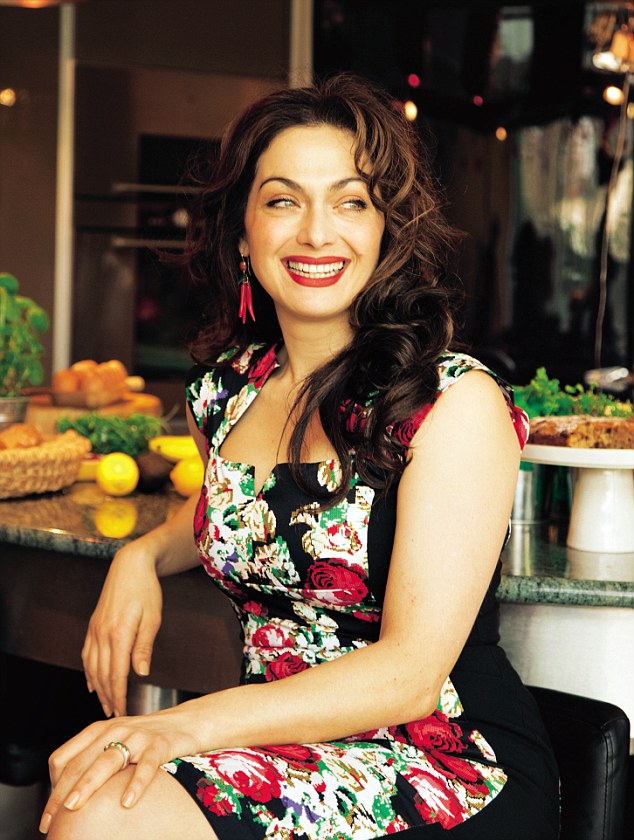 Tonia Buxton is an amazing television presenter, author colunmist & self proclaimed foodie!. She is the host of the Discovery Channel Travel & Living show My Greek Kitchen.
HANNAH AYEGBUSI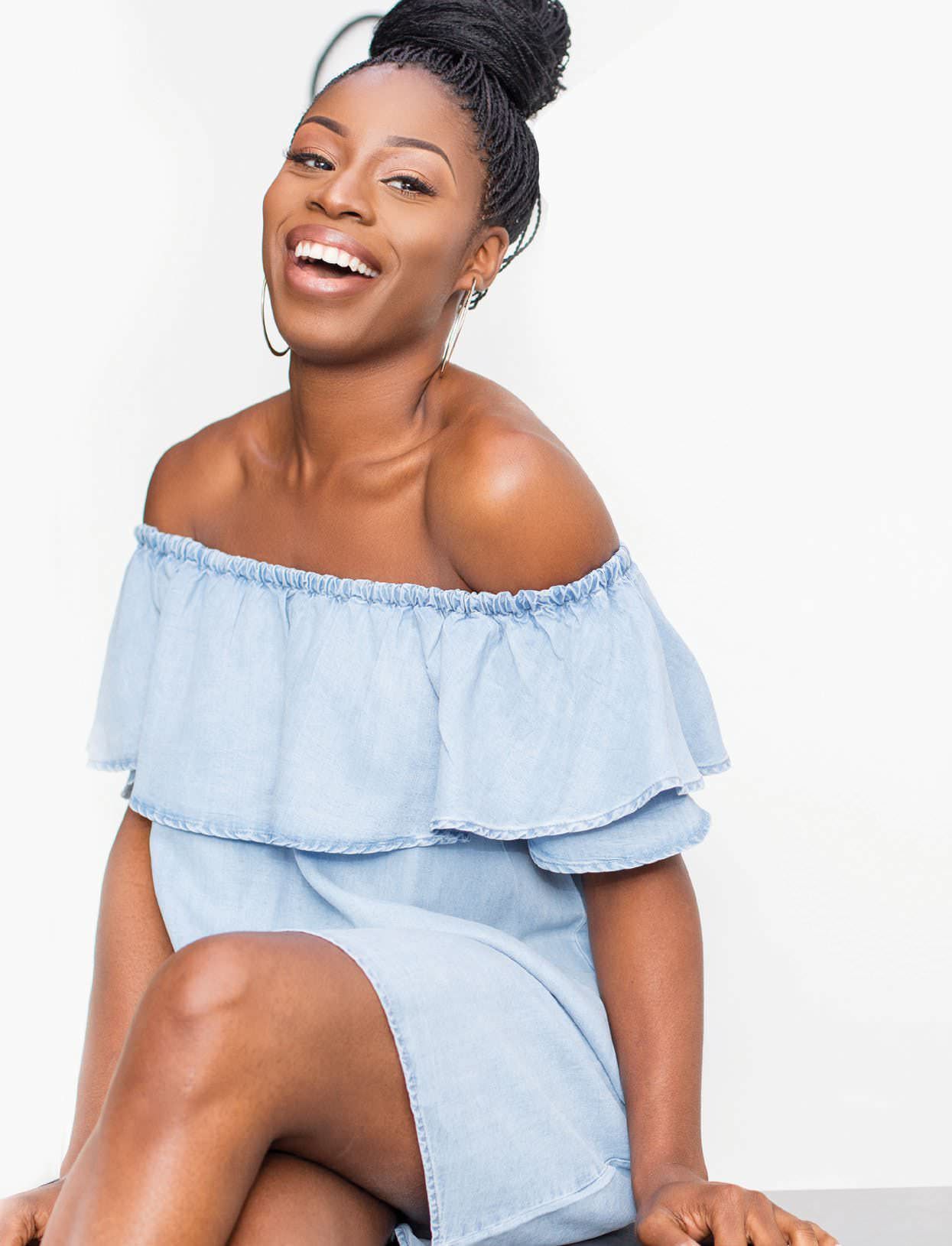 Hannah is the fabulous CEO of Hair Salon Honey Hands that is based in East London. The company is known for giving top quality services, great results and with Hannah steering from the front she has not only built a great company but she has built a great brand.
FEW MORE SPEAKERS TBC
EVENT
The Host for the evening will be 'Chione Hardy' who will be asking some deep and relevant questions to all our guest speakers, this segment will be followed by an active Q&A giving a chance for all of you fab attendees to ask questions.
As always we will provide a scrumptious spread of canapes and refreshments to keep us all going during the evening.
There is also a chance to get your hands on one of our goody bags! Full of treats and goodies from a wide range of brands - FIRST COME FIRST SERVED!
We will be holding the event at HUNTER COLLECTIVE (@hunter.collective) in Farringdon - Hunter Collective is a flexible, practical co-working space designed for freelancers in the beauty & fashion industry. Make sure you check them out!
For any more details on what we do at Women Of Power please visit our online platform - www.theconvehersation.com or email us at hello@theconversation.com or events@womenofpower.co.uk
Also be sure to follow us on our Instagram/Twitter: @womenofpoweruk and like our Facebook Page 'Women Of Power U.K'