Women Of Power UK is platform designed to help women discover and ignite their true potential. We pride ourselves in creating safe and interactive spaces that enable women to network, learn and challenge the status quo.
We want to start the year by addressing a very sensitive yet a very important topic. The conversation aroud the topic of mental health & self care is ongoing, we constantly need a reminder and an open forum to discuss these things openly with each other.
Sometimes even the confident person is struggling, it isn't always what it seems but this is what makes us human. We are not perfect and we go through things.
'Running On Empty' will be a fabulous afternoon exploring the topic of mental health and hearing from some amazing women how they navigate through life exercisising self love and in some instances actively dealing with things like social anxiety, depression etc.
We have a panel of awesome women who will be opening up the conversation with us!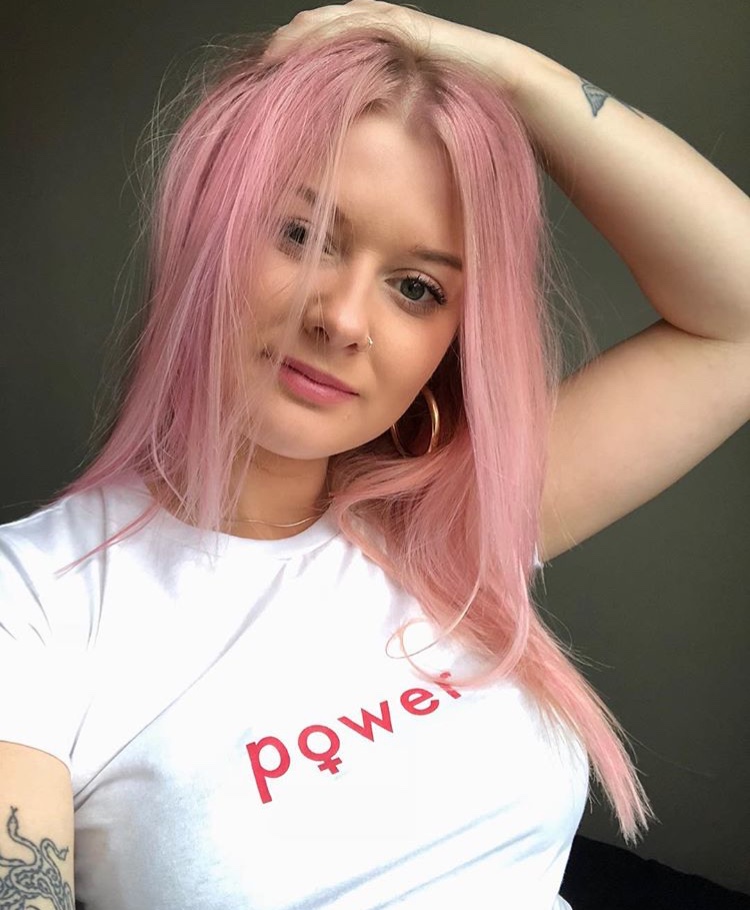 Venus Libido (@VenusLibido)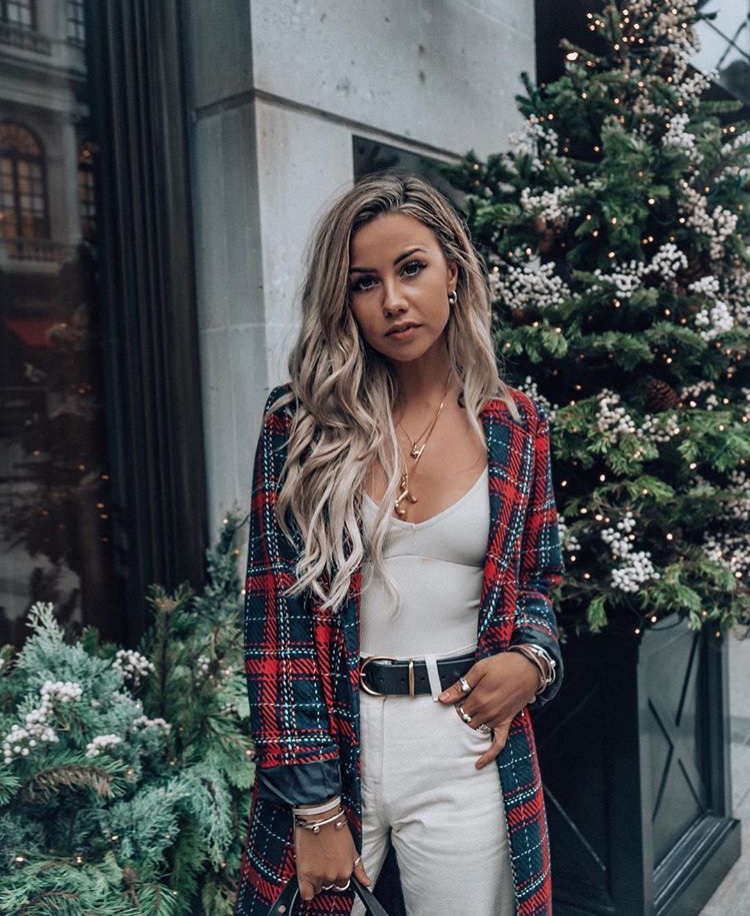 Jessica Sheppard (@CopperGarden)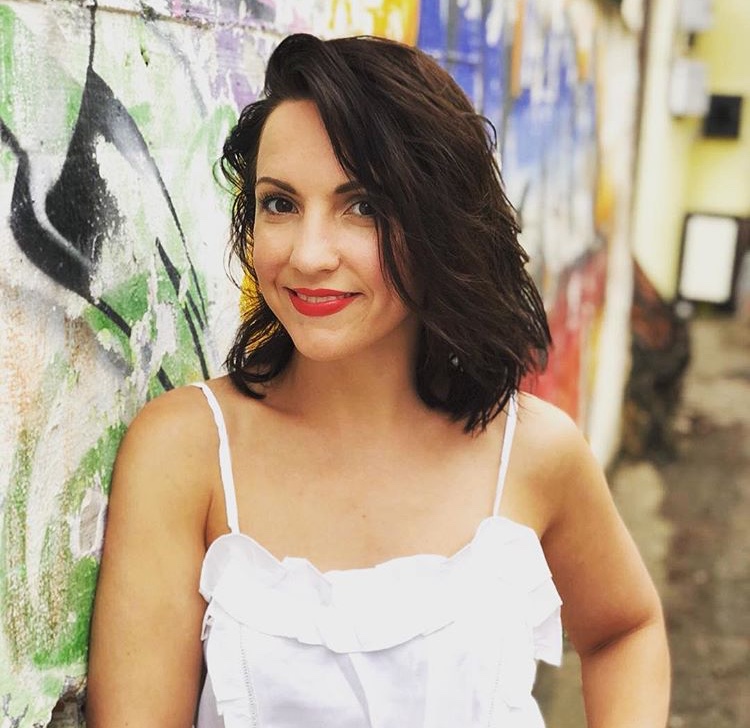 Jemma Thomas (@Jemmas_Health_Hub)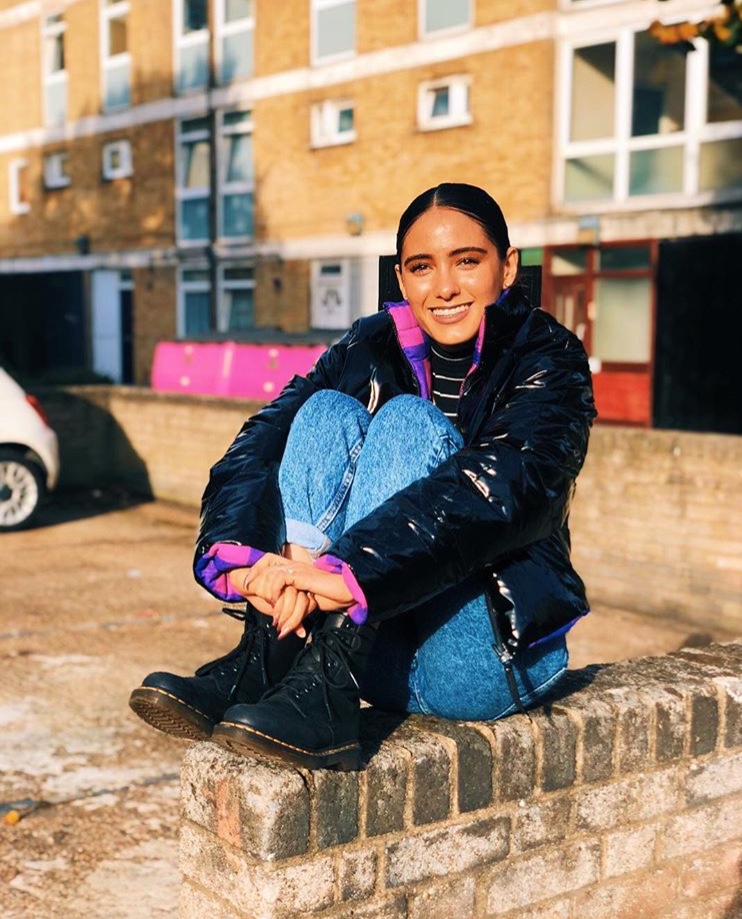 Elise (@LittleMissPlumful)
Simone Powderly (@SimonePowderly)
EVENT
The Host for the afternoon will be 'Priscilla (@IAmNotMyLipstick) ' who is the founder of Women Of Power UK. Priscilla will be asking some deep and relevant questions to all our guest speakers and engaging them in a conversation about mental health, anxiety & self love, this segment will be follwed by an active Q&A giving a chance for all of you fab attendees to ask questions.
There is also a chance to get your hands on one of our goody bags! Full of treats and goodies from a wide range of brands - FIRST COME FIRST SERVED!
We will be holding the event at THE CURTAIN (@thecurtainldn) in Shoreditch - The Curtain is a hotel & private members club that lie in the heart of Shoreditch on the famous Curtain Road.
For any more details on what we do at Women Of Power please visit our online platform - www.theconvehersation.com or email us at hello@theconversation.com or events@womenofpower.co.uk
Also be sure to follow us on our Instagram/Twitter: @womenofpoweruk and like our Facebook Page 'Women Of Power U.K'