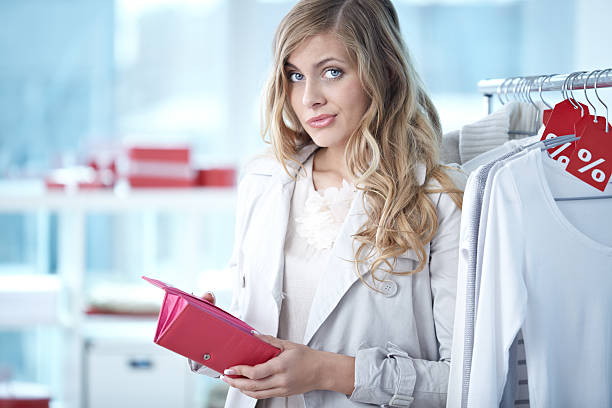 My Mum calls January the longest month in the year! Christmas is done, New Year has finally arrived, Alcohol has been consumed, most of us have eaten twice our weight and festive fun doesn't come cheap. The worse thing about it is this when the sales are in full swing too - crazy right! Now unless you're fortunate enough to have a bottomless bank account or you get paid earlier in the month you may have the
'broke blues'
too! I have some fun and free ideas of things to do during this month! Having fun doesn't have to cost a much!
1. Movie Marathon
We all have some throwback films that we would love to watch again or even a series that you have bought but not managed to watched! If you're lucky one of you is subscribed to good old Netflix and you can all gather and explore the thousands of options they have on offer. Grab some popcorn and gather together - make a night of it!
2. Have A Blowout Banquet
Send out a message to your nearest and dearest to inform them of your dinner party plans. Ask everyone to bring a dish, usually after the festive period we have a few bits left over. Bring all the meals together and you have yourself a nice little buffet going!
3. Hold A Games Night
I promise you when I say all of my best evenings have been random nights indoors with friends and have usually costed next to nothing (minus the Pizza charge)! It is amazing how much fun we have we actually interact - Go Figure! From Monopoly to the famous app 'Heads Up', gather all your gaming options together and have a blast.
4. Write Something
I really enjoy writing, its such an amazing outlet... so if you're one of those people and you have been meaning to start up on that book, write a poem, a song or even an article for an amazing platform like
'The ConveHERsation'
(hint hint), then get started. Once you put pen to paper it's really incredible what you can come up with.
5. Clear Out
In spirit of the infamous 'New Year, New Me', use this time to work out what needs to leave the building! Gather your sister or a friend and start the process (I find doing it alone can be counterproductive). We all have things we need to shift so you can get rid of that horrible jumper or those heels you have never worn. Have a car boot sale, donate to charity.... I find clear outs leave you with a good feeling inside, almost like you've had an internal clean up too.
Hopefully some of my ideas have been useful - feel free to comment your ideas or if you tried any of the above let us know how it went!
Priscilla